I know it's blurry, but look at the hood of Ricks truck in this photo: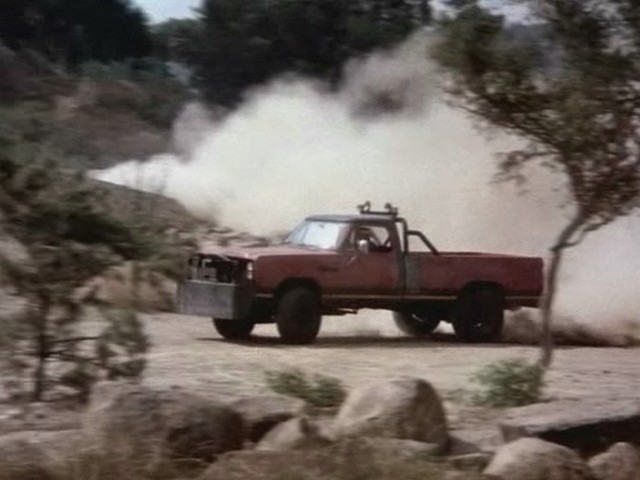 Is it me, or is that hood from an '81-up Power Ram? The grille looks to be gone and the quad headlights could be retrofitted, right?
If this has been covered, please forgive my n00bness and direct me to the threat. Thanks!